Project Brief
FILMOLIC
We reimagined film and music by positioning the brand as approachable yet extraordinary, guiding people to discover new ways of learning music and film making. We focused on crafting a new digital brand identity, supported by fresh content and helped bring some new visions to life. We crafted a sophisticated logo, inspired by merging a musical note seamlessly with a film camera in a negative space, that could help create a wide graphic language for the brand to play with,across different content pieces. Our promotional work helped drive a significant increase in the institute's overall awareness and consumer engagement.
Deliverables
Identity Design
Brand Collaterals
Print Communication
Launch Creatives
Outdoor Advertising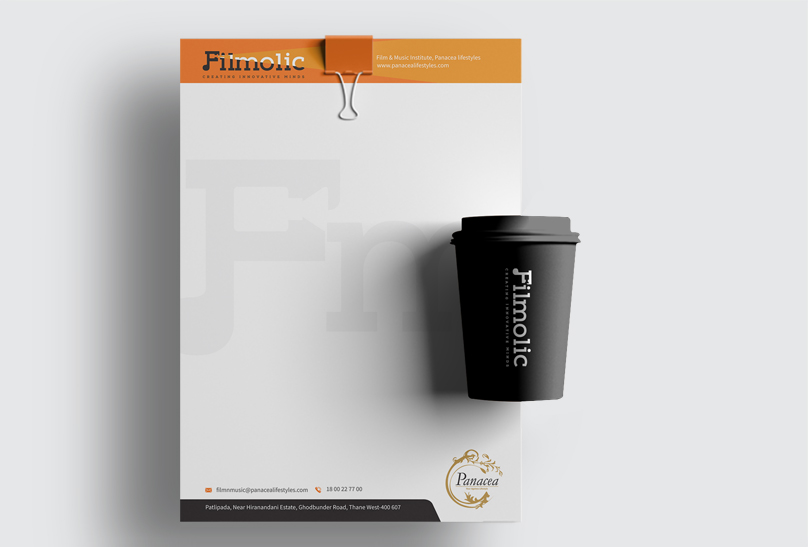 Identity & Packaging
Through bold visual design and quirky promotional campaigns, we created an identity reflective of it throughout and which people were psyched to get to know.
Talent Gives You Wings
The mission was to build a brand providing a variety of music and film related programs which people could relate to and that stood out from competition. We need to create a proprietary advertising platform for a film and music institute that could connect with the audience and that people loved beyond just price and convenience.